Information about the product:
Karcher RM 31 PressurePro Oil and Grease Cleaner Extra 2,5Ltr
Product Id: 62955840 
PRODUCT
Effective high-pressure cleaning agent
Removes effectively oil, fat, tar, soot and smoke resin
Cleaning active at all stages of temperature
Pleasant, fresh fragrance
Free of phosphates
Silicone free
Tensides biodegradable in accordance with EEC 648/2004
Rapidly separates oil/water in the oil separator (easy to separate=asf)
NTA free
APPLICATION AREAS
Transport and transportation equipment
Stable cleaning
Barrel cleaning
Car/engine wash
Parts cleaning
Surface degreasing
Food tankers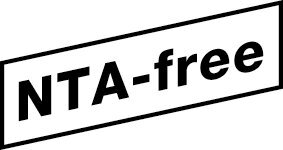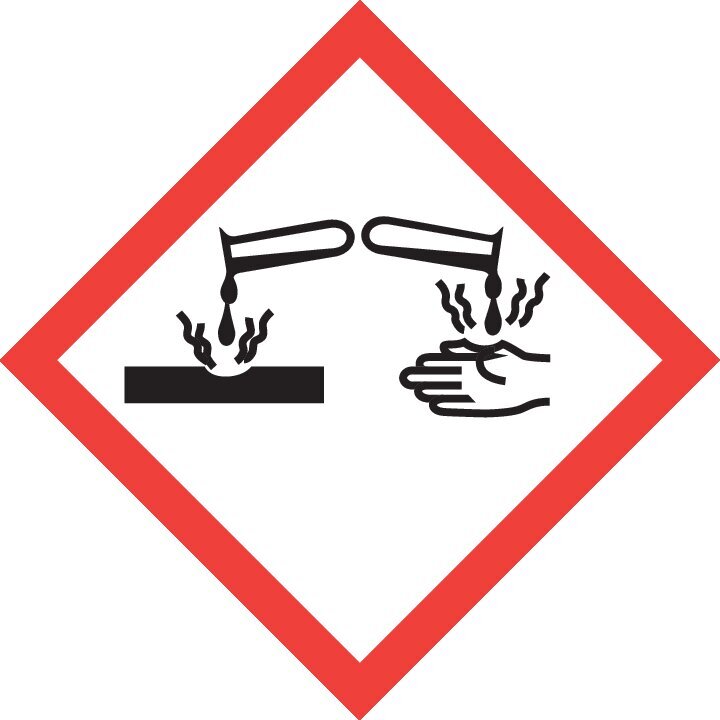 Call Hortech Cleaning Equipment On 01406 426513
Click & collect (Please check stock for availability)
Hortech is not just an online store, we also offer:
- free demonstrations of larger industrial cleaning equipment,
- service of your machine,
- service & repair all makes of pressure washer & floor cleaning equipment (even on-site),
and much, much more!
All machine's sold by Hortech Cleaning Equipment come with full manufactures warranty and are covered by us either on-site or at our premises by qualified engineers!
We can also provide full training, delivery and set up of the product by our own fully trained staff on selected technical products. (Please call for clarification of this option)
Buying from us you are protected by our 100% Money Back Guarantee & can benefit from a free delivery for all orders.
To learn more visit our showroom or call : 01406 426513.